English / Japanese
Cryptogamie Exsiccatae
Exsiccata (pl. exsiccatae) means "dried plant" in Latin, and usually refers as a set of identified dried herbarium specimens.
The National Museum of Nature and Science publishes sets of exsiccatae for bryophyte, lichens, micro-algae, and macro-algae. They are distributed among various herbaria in the world. These cryptogamic exiccatae are listed in the world database (link).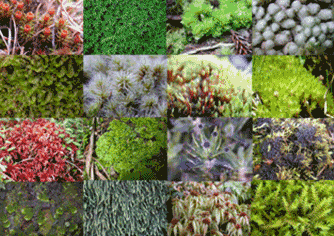 Bryophyta Selecta Exsiccata
By Yuya INOUE, 2022-
Masanobu HIGUCHI, 2000-2021
Hiroshi INOUE, 1970-1989
Lichenes Minus Cogniti Exsiccati
By Yoshihito OHMURA, 2010-
Hiroyuki KASHIWADANI, 1994-2008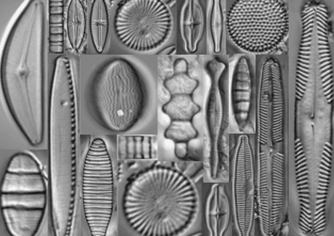 Algae Aquae Dulcis Japonicae Exsiccatae
By Akihiro TUJI, 2007-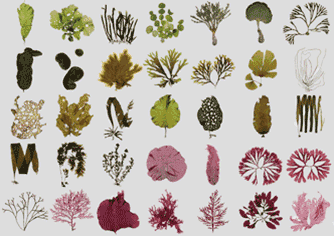 Algae Marinae Japonicae Exsiccatae
By Taiju KITAYAMA, 2002-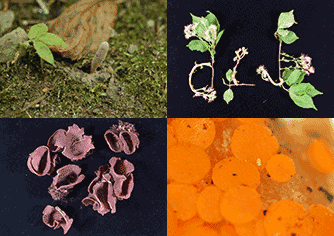 Ascomycete Japonicae Exsiccati
By Tsuyoshi HOSOYA, 2020-
Copyright© 2019-
Department of Botany, National Museum of Nature and Science. All rights reserved.
Site Policy