Japan is one of the 36 "biodiversity hotspots" in the world. This suggests not only that we can see the characteristic features of biodiversity such as a vast number of endemic species in Japan, but also that many of these species are endangered due to the loss of habitat.
This special exhibition is held as part of the'FY 2021 Japan Cultural Expo Project Presented and Co presented by Agency for Cultural Aff airs, Government of Japan, and Japan Arts Council'. In addition to natural history specimens, illustrations, 4K movies, and project mapping will enable visitors to deepen their understanding of the current circumstances that the biodiversity of Japan is experiencing.
The second and third sections have been developed based on two integrated research projects that the National Museum of Nature and Science conducted up to Reiwa 2 (2020) : 'Integrated Analysis of Natural History Collections for Conservation of Highly Endangered Species' and 'Spatiotemporal Analyses on Origins and Properties of the Biodiversity Hotspotsin Japan'.
Precautions for Visitors
Please book in advance
Online advanced booking is required for all visitors to enter the museum (Ueno district).
Exhibition
Title
Special Exhibition "Preserving Japan's Biodiversity for the Future :Clues from Natural History Collections"
Period

December 14, 2021 – February 27, 2022

Venue

Japan Gallery 1F Exhibition Hall for temporally exhibition and Central Hall

Hours
9:00-17:00
*Opening days, hours etc. are subject to alteration. Please check the website before your visit.
Closed
Monday, December 28, 2021 - January 1, 2022
(Except December 27,January 3, 10)
Organizers
National Museum of Nature and Science,
Agency for Cultural Affairs, Japan Arts Council
Cooperation
Urayasu City Folk Museum, Okinawa Prefectural Museum and Art Museum, Kita City Asukayama Museum, National Diet Library, Sakata City Kokyu Library, The University Museum, The University of Tokyo, Science Library, The University of Tokyo, Japan Amphibian Laboratory, Nemuro city Museum of History and Nature, Miyada Village Board of Education, Miyada Village Miyata Elementary School, Yamashina Institute for Ornithology
Access
National Museum of Nature and Science, Tokyo
Address
7-20 Ueno Park, Taito-ku, Tokyo 110-8718
Special Exhibition "Preserving Japan's Biodiversity for the Future :Clues from Natural History Collections" Promotion Movie
What to see
Endangered species of Japan
Enhydra lutris lutris
[Nemuro city Museum of History and Nature]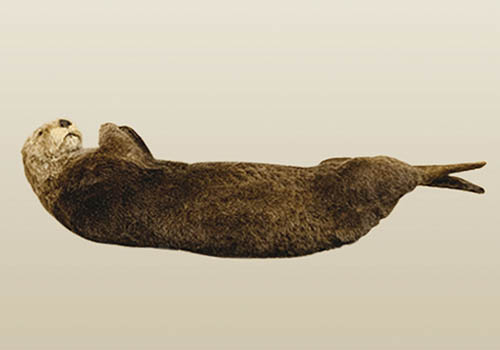 Liparis hostifolia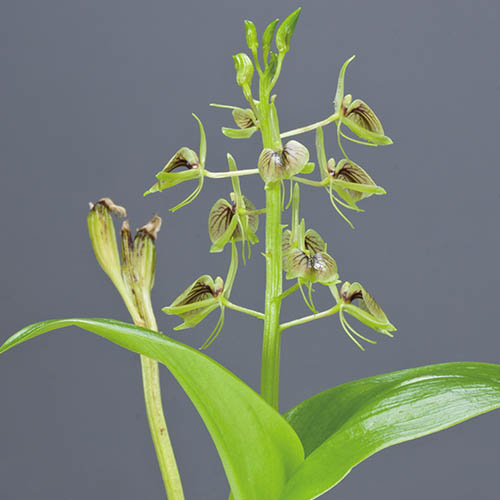 The specimens collected at the museum
A specimen of Phlegmariurus cunninghamioides which has only been collected once in Japan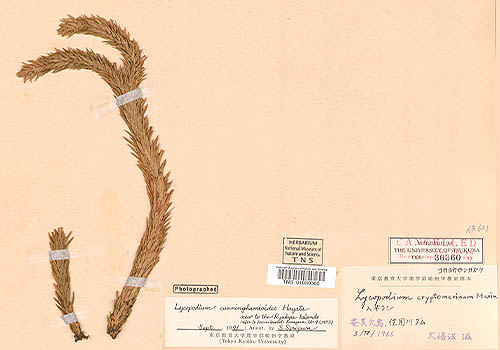 Natural history illustration
Acipenser medirostris
[Sakata City Kokyu Library]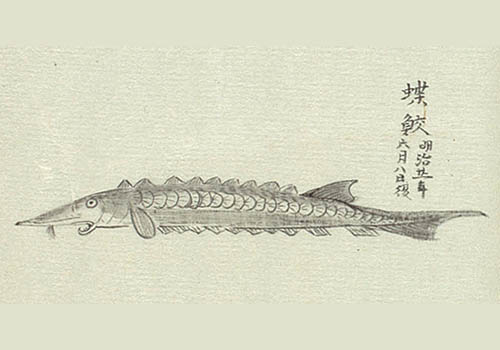 Line drawing of Neottia inagakii, an endangered Japanese orchid, by Nakajima Mutsuko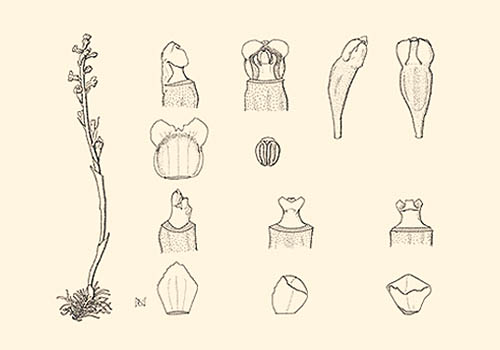 Revealed in specimens
Museomics: using specimens as 'items'
Apalopteron familiare familiare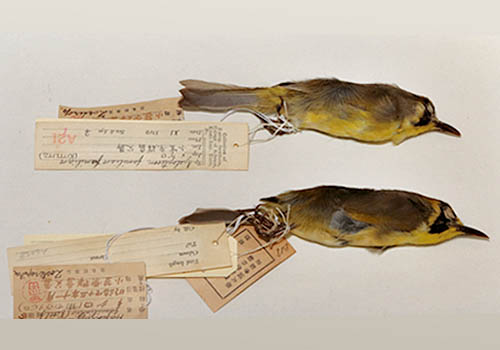 Biodiversity informatics: using specimens as 'information'
Projection mapping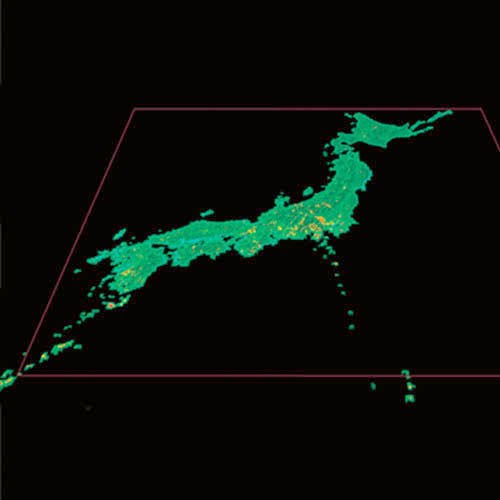 The roles of the museums in biodiversity conservation
Discover new species
Tsukuba clawed salamander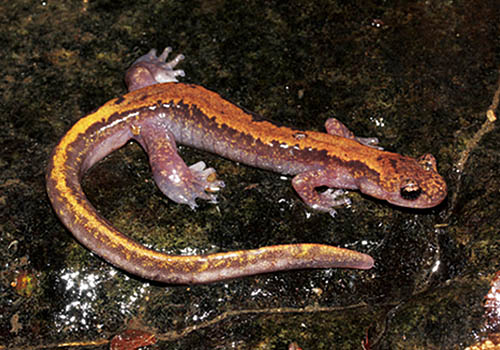 Utilization of the living collection for conservation
Eriocaulon heleocharioides